Posted by Michelle Nugent on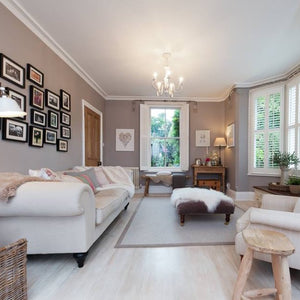 Get The Look #1 As promised, we're in the process of taking and sorting the photographs for Sarah's, Michelle's and Mum's houses but in the meantime we wanted to share a more in-depth look at Kate's house and show you how to get the look.First up, the Sitting Room. This room, which flows around from the kitchen-dining space, is a calming mix of muted greys and classically styled furniture. What adds the 'wow' to this room is the textures, the lighting and the details. LightingThis room has three windows, including a bay. By day, the white, wooden, slatted shutters cast...
Posted by Kate Hollingsworth on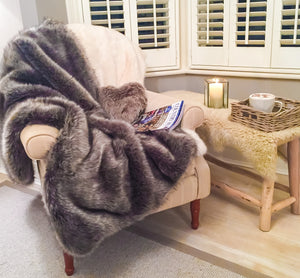 We'd all love to jet off to the sun in January to escape the bleak midwinter but we'll settle for snuggling under a warm and cosy throw that just happens to look ever so gorgeous. Just add candles, hot chocolate and a good box set!