Posted by Michelle Nugent on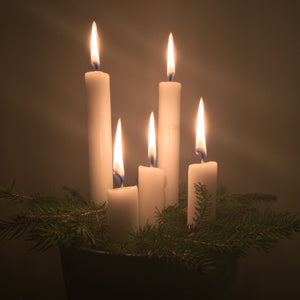 For our latest Christmas decoration idea we've gone with something that is super easy and inexpensive, but still looks very effective. These little pots with greenery and candles have a vintage-rustic vibe and look really good on their own or grouped in a cluster.
Posted by Michelle Nugent on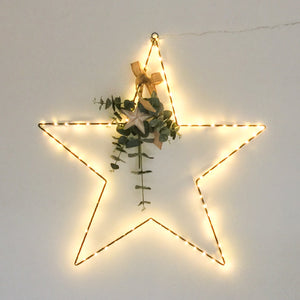 It's time! It's 6th November, Bonfire Night and Halloween are behind us which means we can officially talk about Christmas! The shop is starting to look very festive with lots of twinkly lights and decorations as well as plenty of gift items, and we're starting to plan for the big day. Keep an eye on our blog for Christmas Decoration Ideas and gift guides.
Posted by Michelle Nugent on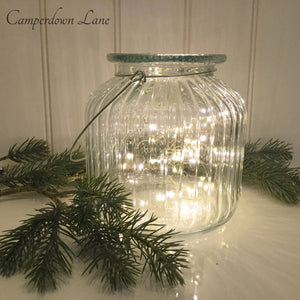 With December on our doorstep and just four weeks until Christmas, we're ready to get our homes feeling festive. Over the coming days we'll be sharing some simple and stylish Christmas Decoration ideas for you to recreate at home. Here is the first one, a nice and easy way to brighten up a dark corner with some festive twinkle. Just bundle up some battery powered wire fairy lights in a glass jar or votive. We like how the ribs on the votive seem to magnify the lights. You can accessorise further with some real or artificial evergreen foliage. Medium Votive...