Posted by Michelle Nugent on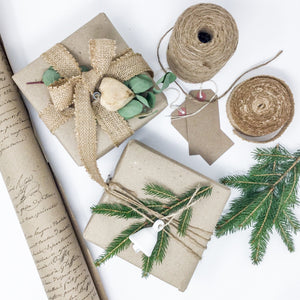 We have designed our 2017 Christmas Gift Guide along the lines of 'something to consume and something to keep'.
Posted by Michelle Nugent on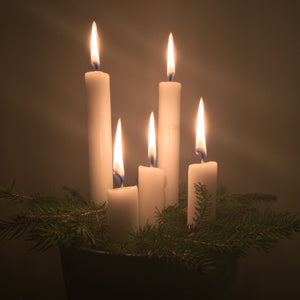 For our latest Christmas decoration idea we've gone with something that is super easy and inexpensive, but still looks very effective. These little pots with greenery and candles have a vintage-rustic vibe and look really good on their own or grouped in a cluster.
Posted by Michelle Nugent on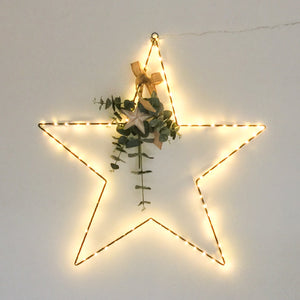 It's time! It's 6th November, Bonfire Night and Halloween are behind us which means we can officially talk about Christmas! The shop is starting to look very festive with lots of twinkly lights and decorations as well as plenty of gift items, and we're starting to plan for the big day. Keep an eye on our blog for Christmas Decoration Ideas and gift guides.